After joining the user list, you can enroll in specific courses of your choice to access the course content.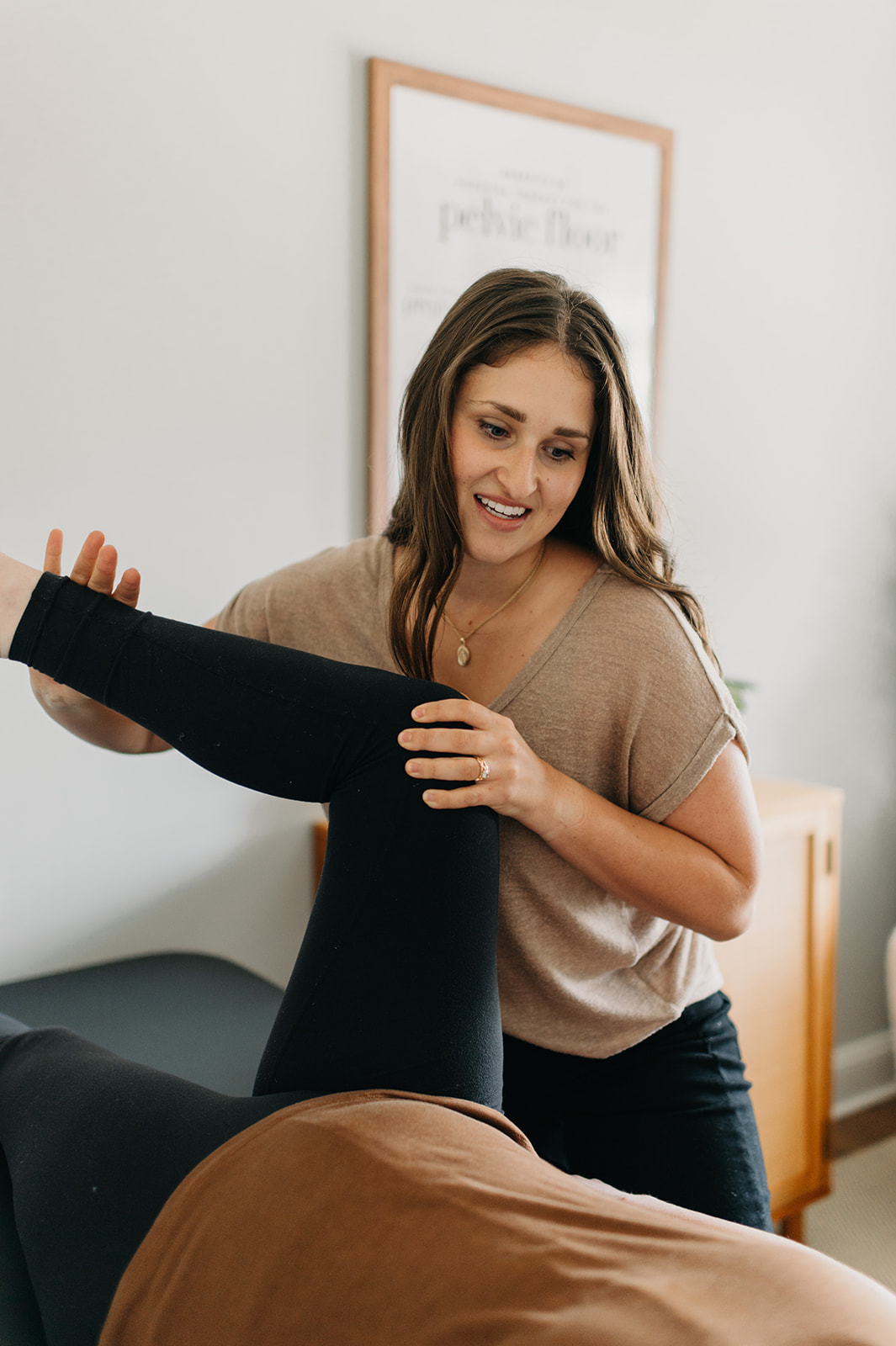 Dallas Pelvic Health is a Christ centered, holistic pelvic therapy practice serving women who are in the preconception, prenatal, and postpartum seasons of life.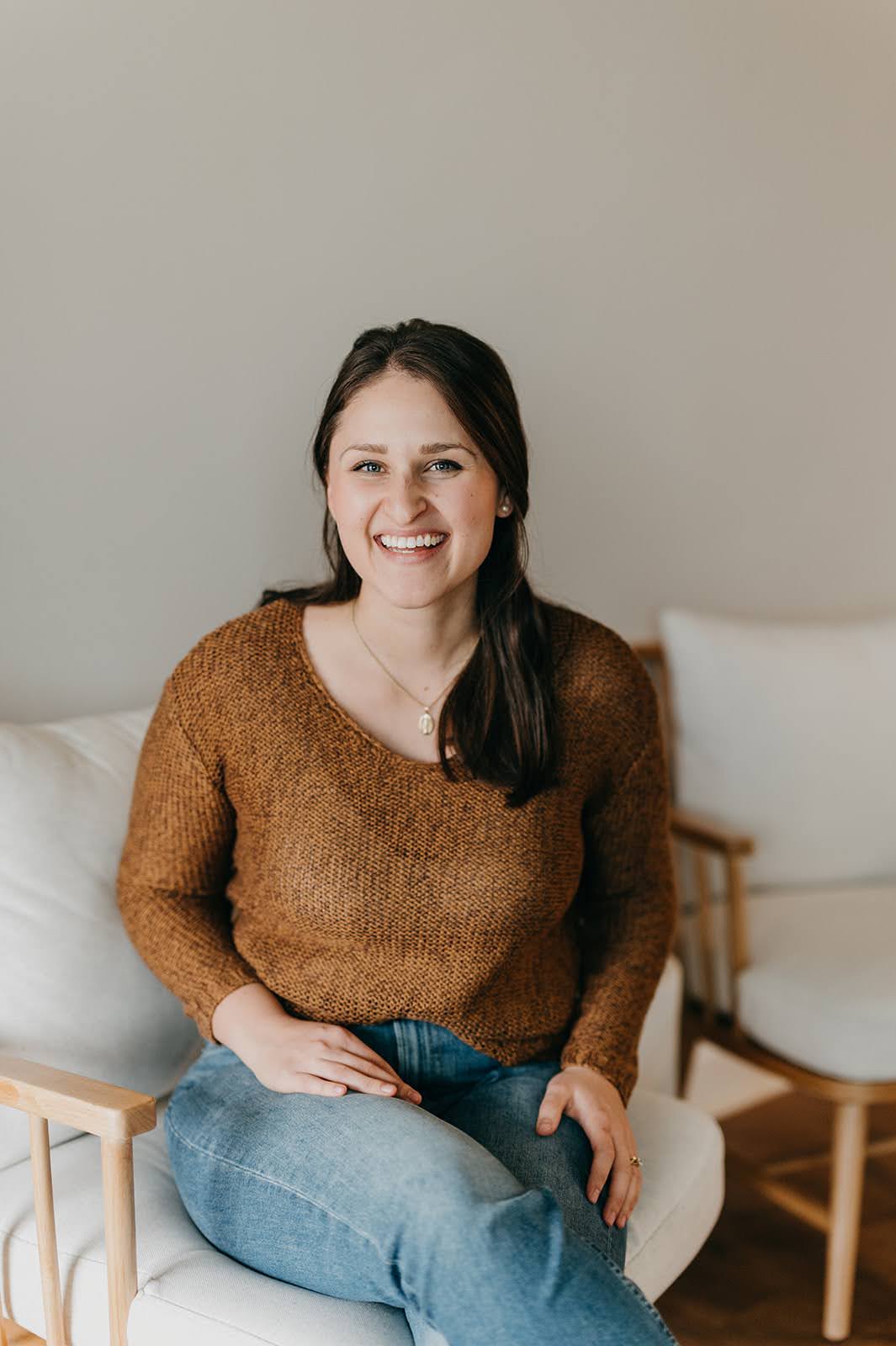 Dr. Chelsea is a doctor of physical therapy specializing in pelvic health and founder of Dallas Pelvic Health. She loves serving women through her practice as well as offering online content to continue elevating her level of service to her community.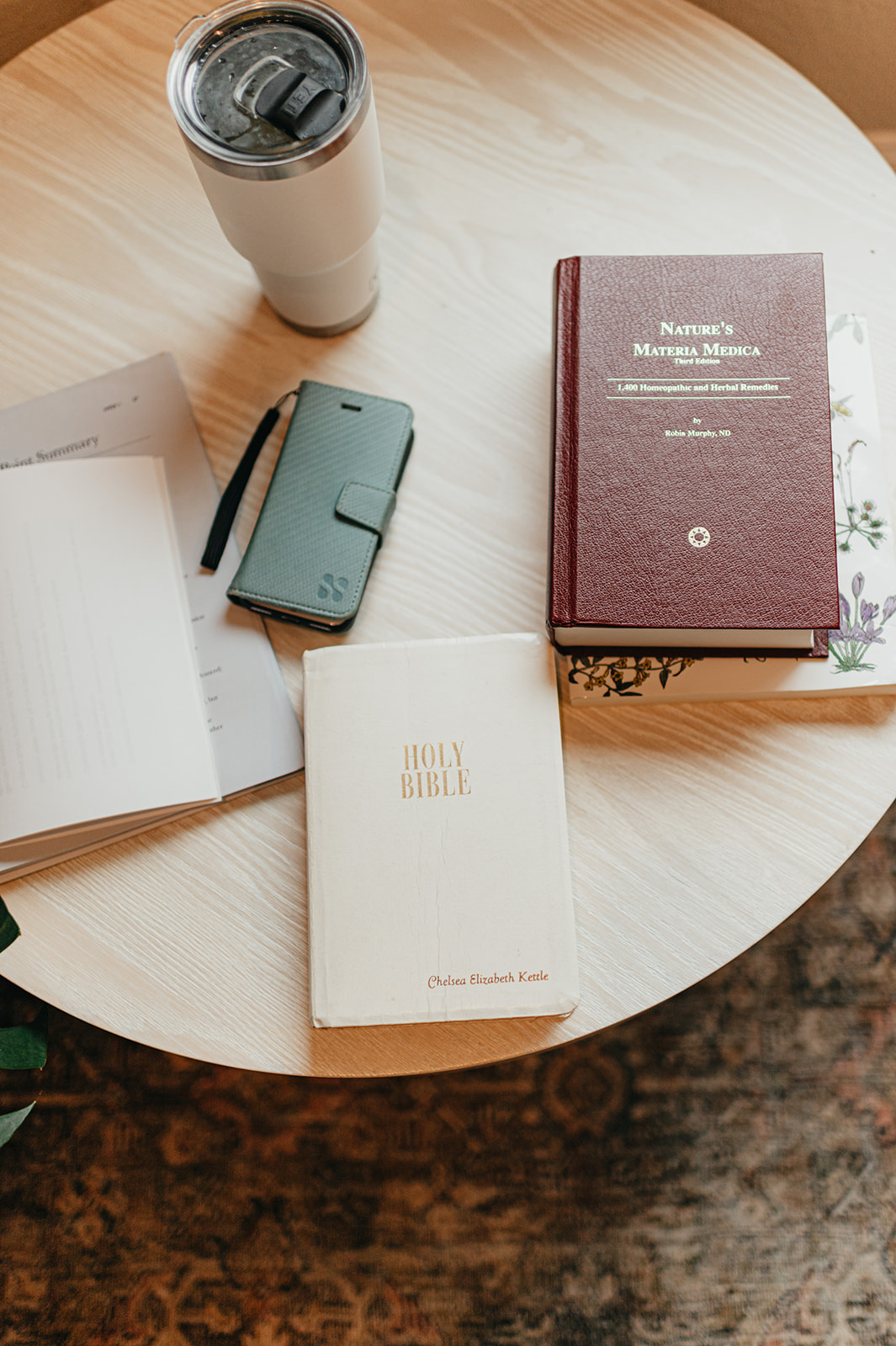 Dr. Chelsea provides holistic, personalized care to help moms meet the physical demands of motherhood and anything else they want to do whether that's barre class, pilates, running, walking, or a sport. She believes your body has everything it needs to heal and through her extensive training she facilitates the restoration of God's design for your body.